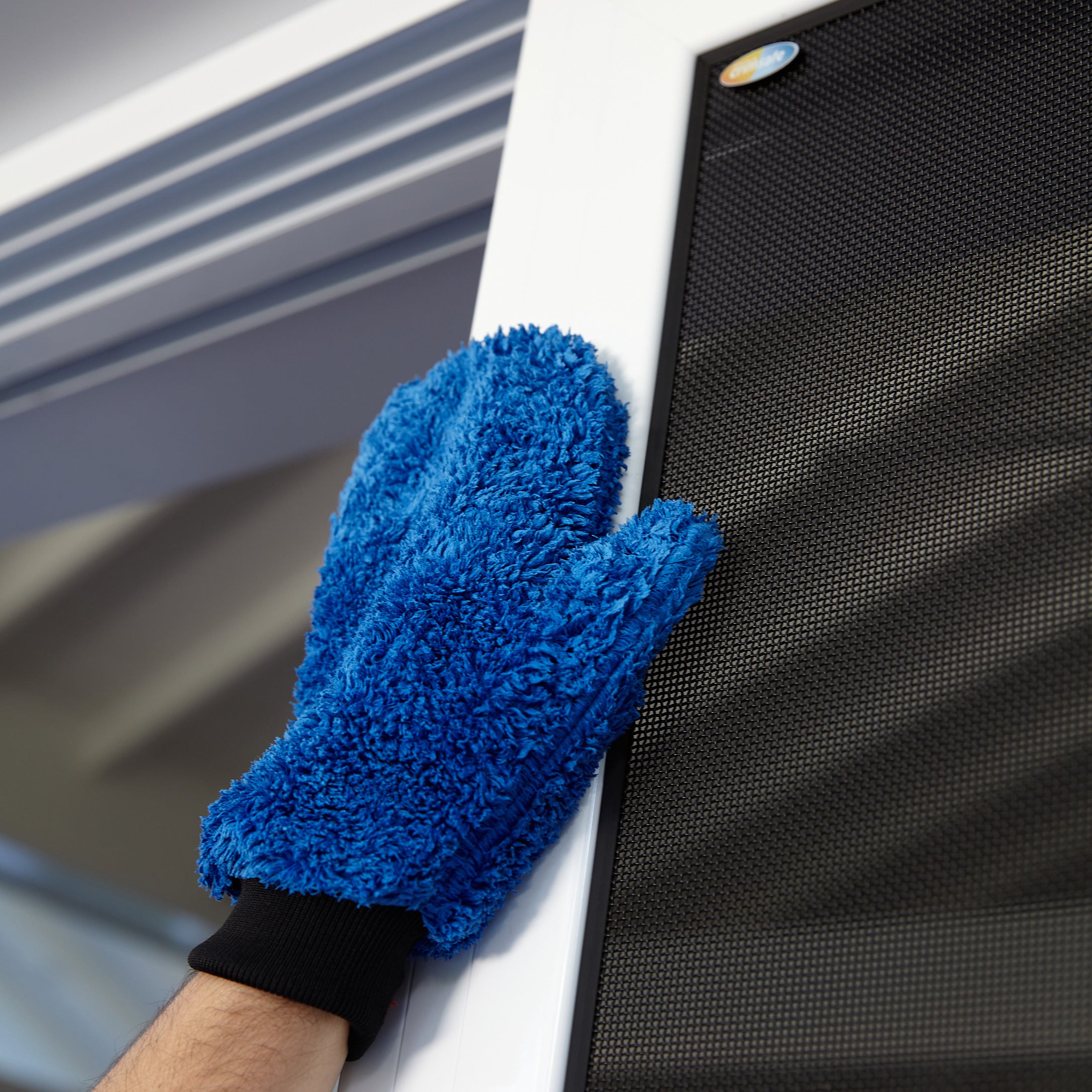 About Us
Crimsafe provides security solutions to protect homes and businesses in Australia and overseas.
We are the industry leader in stainless steel security screen products, consistently outperforming the competition in strength and performance tests for more than 25 years.
Our products are Australian Made, and made to measure, which means we can custom-build solutions to fit any project.
From homes, office buildings, hospitals, retail outlets, banks, schools, aged-care residences, road overpasses and railway crossings, Crimsafe products are designed and built to stand up to every challenge.
Learn More